Our story starts way back....
KEAN is a network for Kenyan environmental and climate activists. We engage, support each other, and build one another. We respect all, embrace diversity, inclusion for everyone pushing for action in the space. We also share opportunities, develop common position papers, nurture upcoming activists, and work towards making a better world for all!​
Our Vision
Nurturing Kenyan environmental activists and creating a space for Kenyan sustainability leaders to collaborate
Our Mission
To Bring together climate and environmental activists
Actions in Kenya, irrespective of age, gender, background,
religion, Persons abled differently, or race
If you would like to work for an organisation making a real impact on our Environment, feel free to join our big family.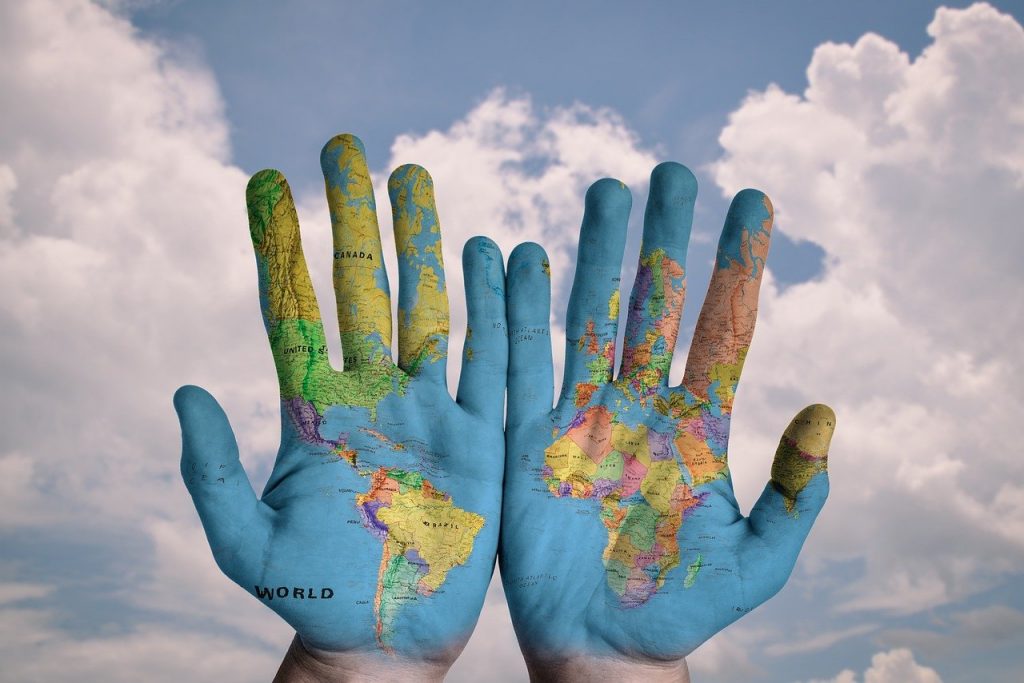 The Earth is what we all have in common.
- Wendell Berry