Our organization is involved in numerous projects that promotes actions towards a better environment....
COMMUNITY TRANSFORMATION 
We endeavor to work with local communities, and
make our efforts count, while transforming
communities, and  contributing to a thriving
environment for all.
PARTNERSHIPS
We recognize our autonomy as an organization. Our
partners respect this, and genuinely support our
course.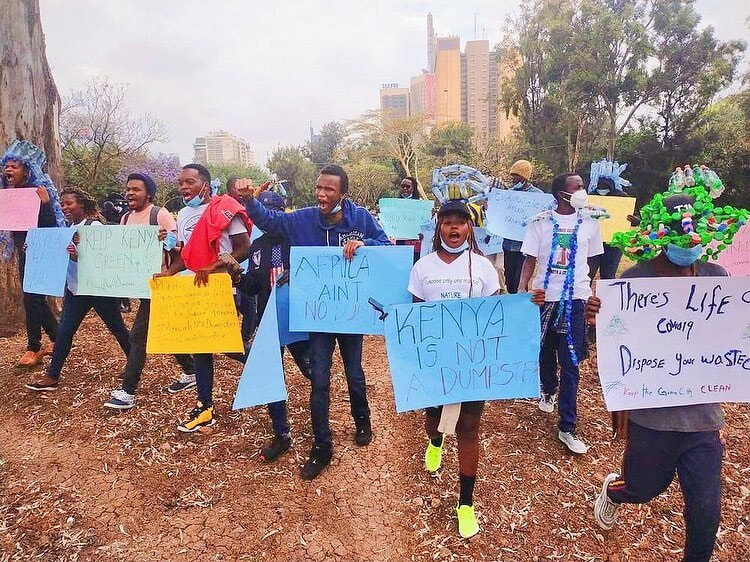 Organizing, Digital Activism, Storytelling, Photography & Videography, Social Media Management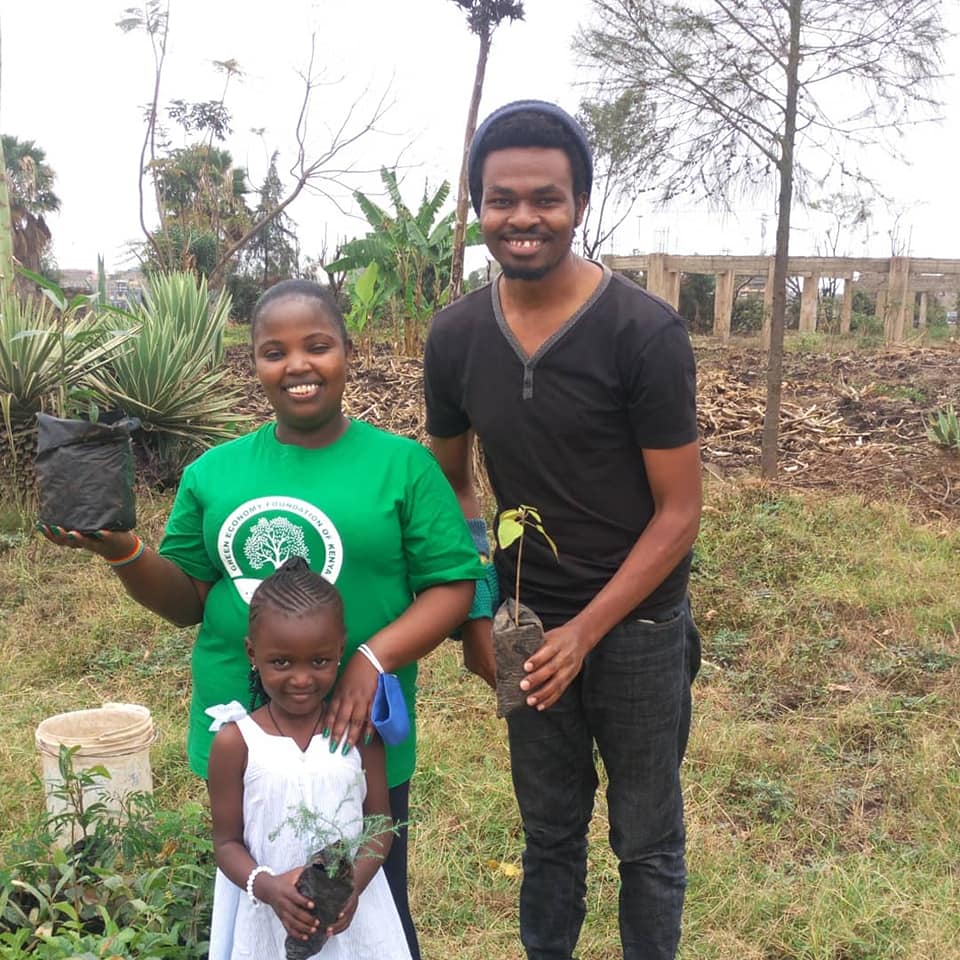 We are involved in private, public and government-Funded Tree Growing Projects Across Kenya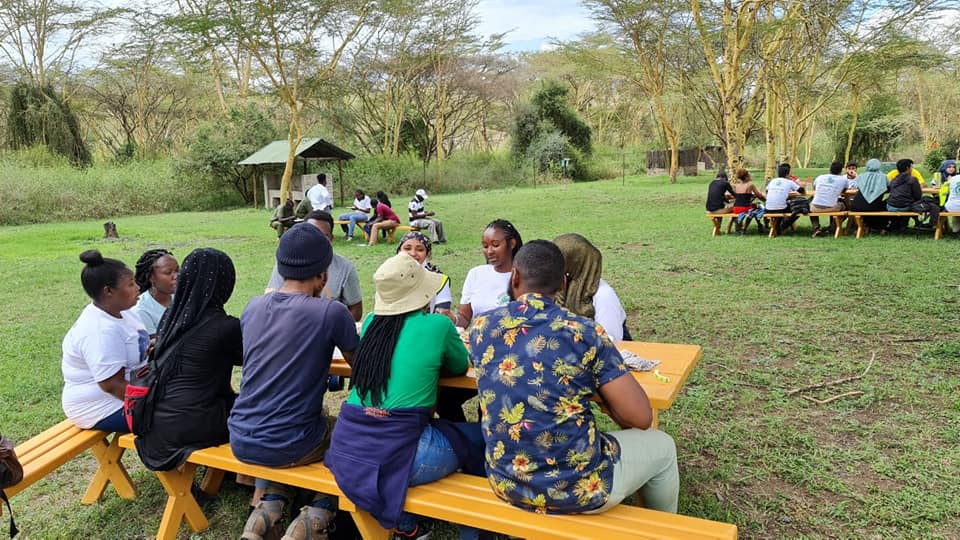 Creating and Promoting Environmental Courses in Kenya's Curriculum, Including Creative Environmental Education, Experiential Learning, Photography, Field Visits, and more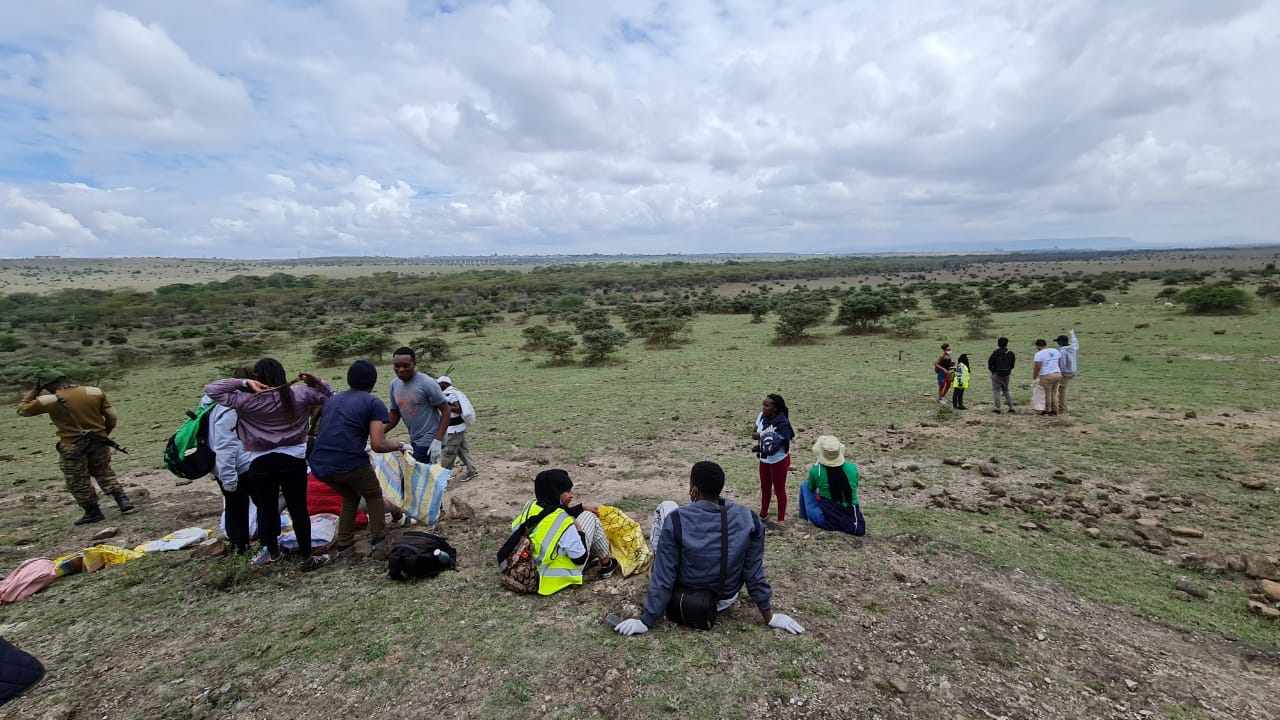 Promoting Indigenous Knowledge, Mulching, Composting, Fruit Trees Skills, Biological Pest Control, Indigenous Seed Banks, Grafting, and more.
Number of people involved