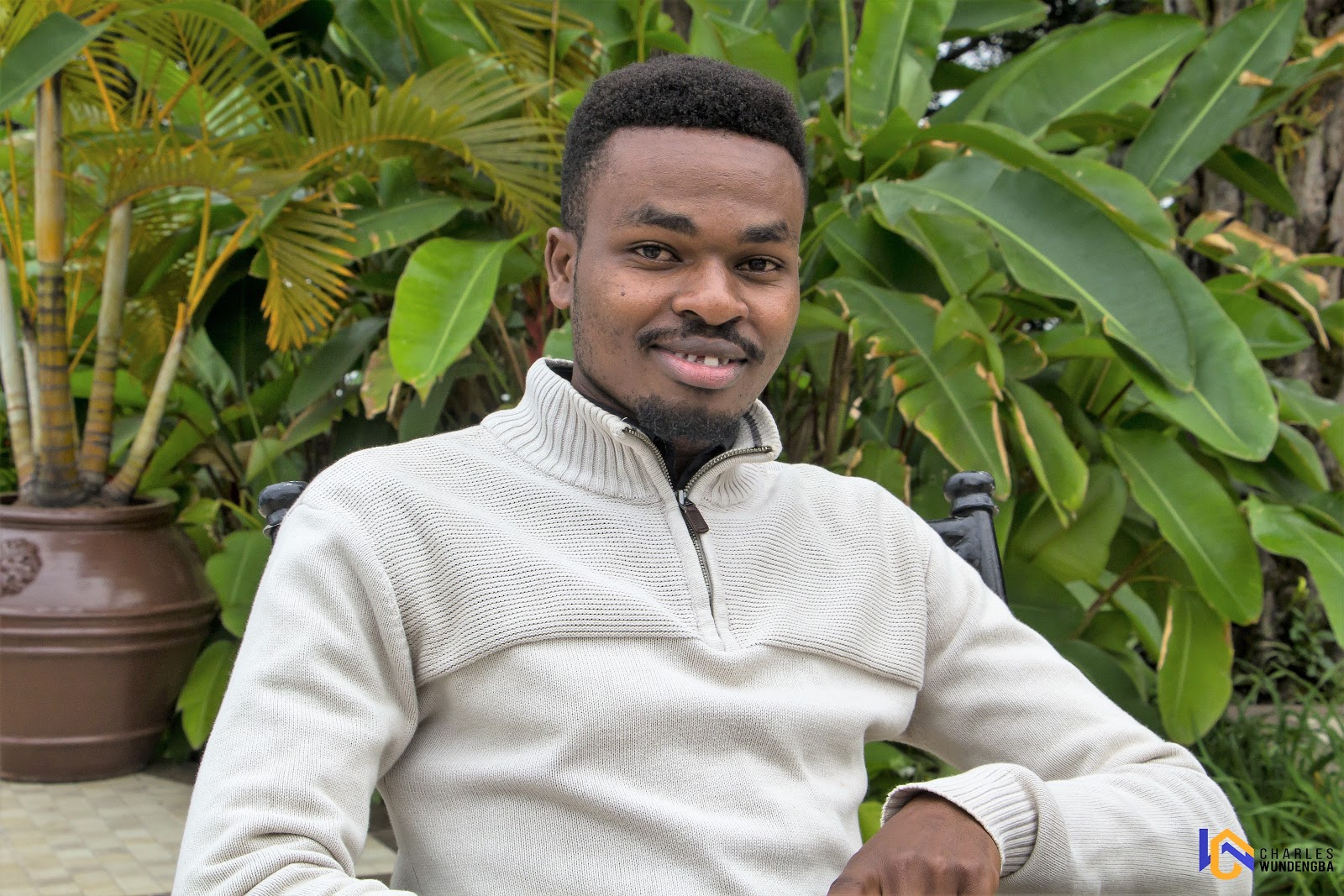 Kaluki Paul
Kaluki Paul Mutuku is a Kenya-based climate activist & Environmental defender. He has experience in community mobilizing, environmental communication and team management, working closely with international teams. Kaluki is the Co-Founder and Executive Director at KEAN, and Founder of Green Treasures Farms. Kaluki previously worked for the #deCOALonize campaign in Kenya, A Rocha Kenya and currently the Regional Director for Africa at Youth4Nature. Fun fact: Kaluki loves forest walks/ strolls
Kevin Mtai
Kevin Mtai is Climate Activist and Environmentalist , currently serving as Africa Coordinator for Earth Uprising, member of Global Children's Campaign and Event Coordinator at MockCOP26. Kevin has been champion for SDGs for more than 3 years. He has been among the led campaigners for Save Nairobi National park. He also Advocate for climate friendly base planted food at UNFCCC (conference like COP) with movement called Food at COP and his the Co-founder of KEAN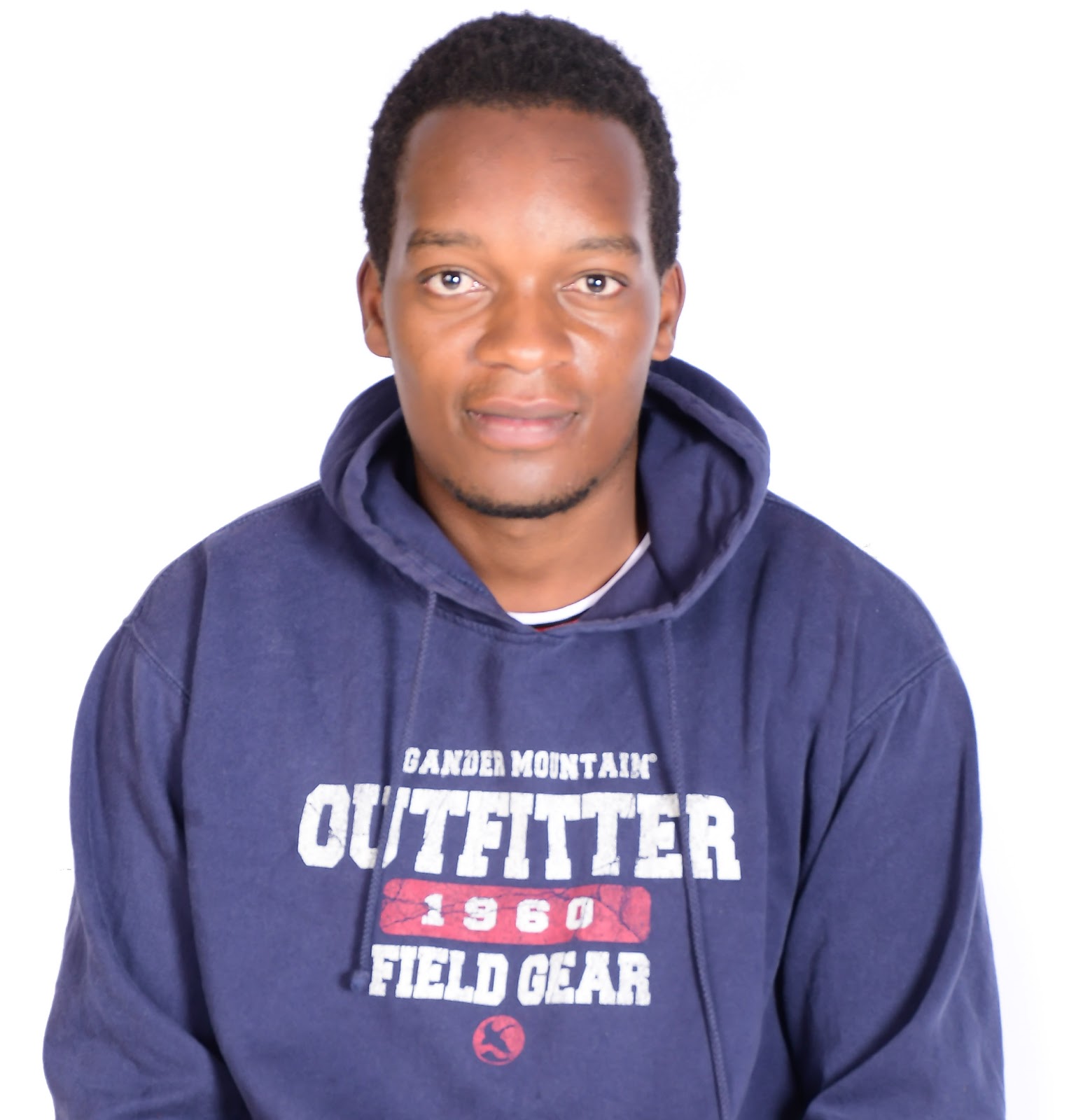 Winnie Cheche
An Environmental blogger (www.chechewinnie.com) and Climate/Environment/Conservation activist. Cheche Winnie believes that we are custodians for nature hence it's our duty to protect it and not be a threat. Also believes that conservation education and awareness are vital while conserving our environment. Local communities have been co-existing with our wildlife but not well informed about them despite being the best shot for the success of nature survival. Fun fact: She loves traveling, pets and wildlife. Her lovely cat is called Snow.
Nyawira Gitaka
Nyawira Gitaka is a wildlife ecologist and conservationist passionate about conservation agriculture, environmental communication and education especially among children and within rural communities. Previously at African Wildlife Foundation she was involved in the African Primatology Consortium for Conservation as its secretary which brought together primatologists from across the continent, enhanced collaboration and shared successes from the field. Nyawira Gitaka is an avid farmer and tree grower; through an initiative in her local community she is key on setting up forests within schools in her locality as she educates young minds on the benefits of taking care of the environment.
Irene Asuwa
Irene Asuwa is an ecological justice enthusiast who has engaged in various community initiatives.She is a Political Scientist and Sociologist.She is an active community mobilizer and organizer who has been actively involved in various campaigns. She currently serves as one of the team leads at Ecological Justice,a volunteer at Youth Coalition for Environmental Advocacy & Renewable Energy and the Campaigns and Outreach Lead at KEAN.
Fazeela Mubarak
Fazeela is an accountant by profession but has for the last 8 years been volunteering in environmental causes. She started volunteering with Care for the Wild Kenya where she learned the importance of community conservation and the contribution of indigienous practices to the thriving biodiversity. Her dedication saw her elected twice to the board of Friends of Nairobi National Park where she was part of the Save Nairobi National Park Campaign. Alongside her friend Tiju Aziz, Fazeela has worked on major drought mitigation projects in Lamu where the effects of climate breakdown were catastrophic. Their work saw implementation of sustainable projects that continue to benefit both wildlife and communities Fun Fact: Her favorite flower is a fire lily (on its plant and unplucked of course!)