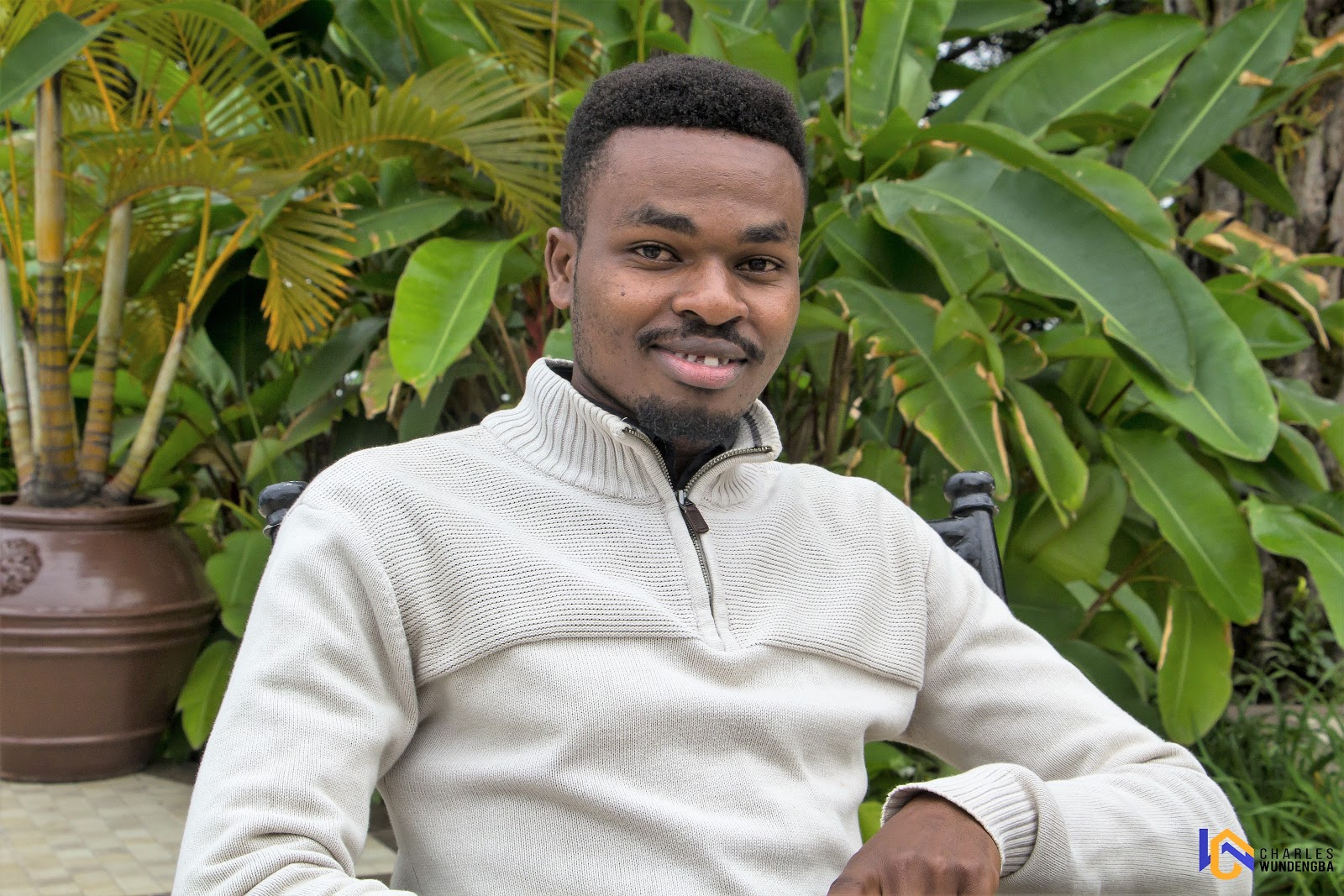 Kaluki Paul
Kaluki Paul Mutuku is a Kenya-based climate activist & Environmental defender. He has experience in community mobilizing, environmental communication and team management, working closely with international teams. Kaluki is the Co-Founder and Executive Director at KEAN, and Founder of Green Treasures Farms. Kaluki previously worked for the #deCOALonize campaign in Kenya, A Rocha Kenya and currently the Regional Director for Africa at Youth4Nature. Fun fact: Kaluki loves forest walks/ strolls
Kevin Mtai
Kevin Mtai is Climate Activist and Environmentalist , currently serving as Africa Coordinator for Earth Uprising, member of Global Children's Campaign and Event Coordinator at MockCOP26. Kevin has been champion for SDGs for more than 3 years. He has been among the led campaigners for Save Nairobi National park. He also Advocate for climate friendly base planted food at UNFCCC (conference like COP) with movement called Food at COP and his the Co-founder of KEAN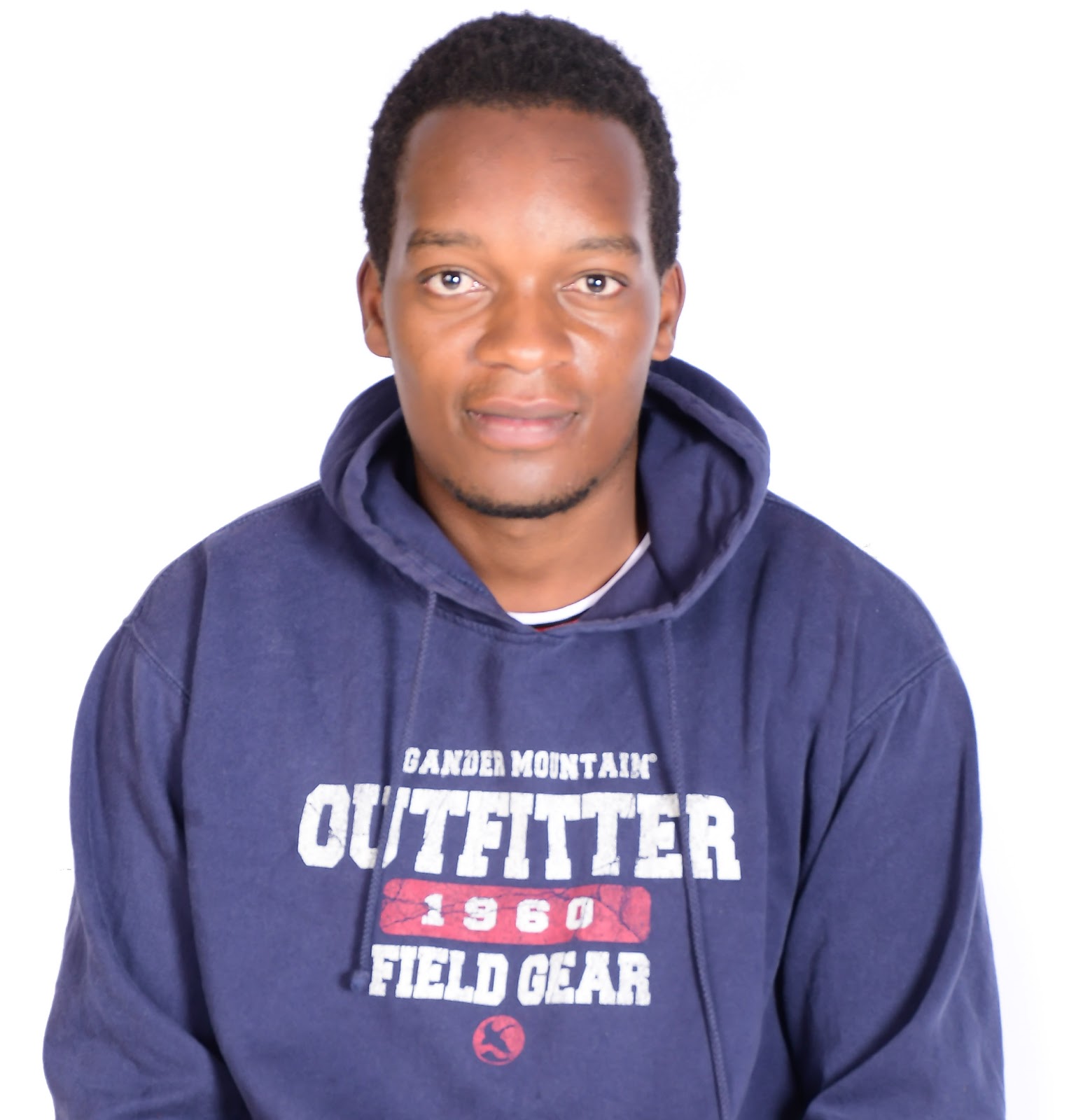 Japheth Orieny
Japheth Orieny holds a Bachelor's Degree in Environmental Studies and Community Development from Kenyatta University. He is passionate about the environment and matters sustainability with over five years of experience a an Climate Change activist and campaigns organizer while volunteering with various organizations.
Currently, he is serving as the Assistant Communications Director of Kenya Environmental Action Network and the Sub-region Workshops Engagement Lead of Afrika Youth Caravan to COP27.
In addition to this, he is a Campaigner and Climate Activist at Fridays For Future Kenya, volunteers at Youth4Nature and an NVDA trained activist by Greenpeace Africa. He is also a Millennium Fellow Class of 2022.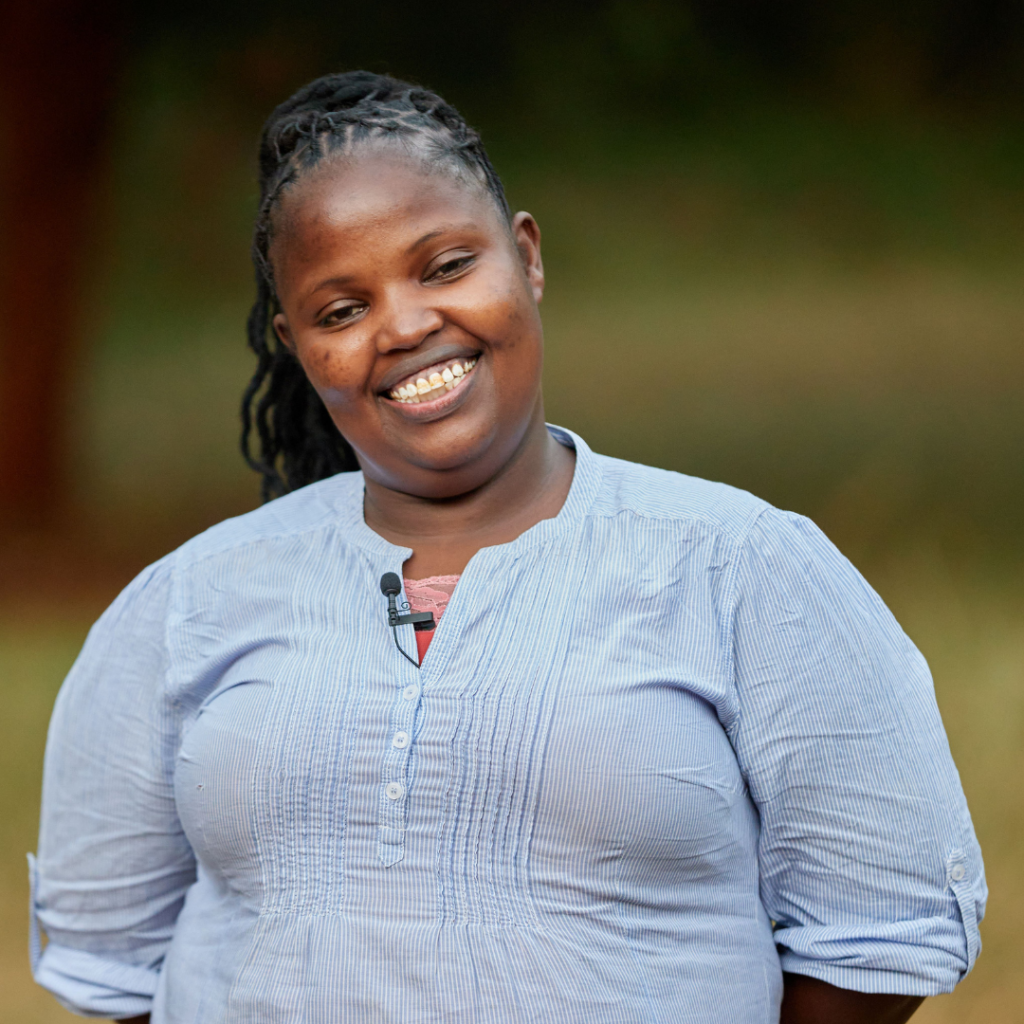 Winnie Cheche
Winnie is an eco-blogger and climate activist who is passionate about using communications to drive a positive environmental impact in the face of challenges posed by the climate crisis.
She uses her experience on grassroots work and campaigning to craft and deliver communications campaigns that align with climate justice – which is vital given Kenya's vulnerability to the climate crisis. Winnie brings her expertise in designing and delivering communication campaigns that are compelling drive optimism and hope.
Winnie believes that we are custodians for nature hence it's our duty to protect it and not be a threat. Also believes that conservation education and awareness are vital while conserving our environment. Local communities have been co-existing with our wildlife but not well informed about them despite being the best shot for the success of nature survival.
Website : www.chechewinnie.com

Fun fact: She loves traveling, pets and wildlife. Her lovely cat is called Snow.
Fazeela Mubarak
Fazeela is an accountant by profession but has for the last 8 years been volunteering in environmental causes. She started volunteering with Care for the Wild Kenya where she learned the importance of community conservation and the contribution of indigienous practices to the thriving biodiversity. Her dedication saw her elected twice to the board of Friends of Nairobi National Park where she was part of the Save Nairobi National Park Campaign. Alongside her friend Tiju Aziz, Fazeela has worked on major drought mitigation projects in Lamu where the effects of climate breakdown were catastrophic. Their work saw implementation of sustainable projects that continue to benefit both wildlife and communities Fun Fact: Her favorite flower is a fire lily (on its plant and unplucked of course!)
Duke Sagini
Duke is a Peacemaker and an environmentalist with a background in Finance and Banking and access to data about climate justice and social injustice. Duke has led several social injustice projects with Peace First Organization for three years as a Peacemaker and referee to new projects. 
Duke believes that ambition for achieving a just and fair world for all the habitats as defined by the UN SDG is achievable if we can speak from the grassroots and handle the climatic injustice from the bottom of the chain.
He believes in his core values.
Compassion – Crossing boundaries to understand others' perspectives and needs, believing in the inherent worth of others, and acting to include others in solutions.
Courage – Taking personal risks to help others, believing that if one's community is going to get better one must act.
Collaboration – Moving others to create lasting change, believing in one's ability to make a difference, and working with others to solve problems without violence.
Edikite Ochieng' Otieno
Edikite Ochieng' Otieno is a Renewable Energy expert with over 4 years' experience in Green energy field and more specifically in clean cooking technology. He is the Operations Manager at Center for Innovation for Sustainable Technologies (CIST Africa). 
He has a great passion in environmental conservation, social well-being and climate action. He is a member of Commonwealth Youth Climate Change Network and YOUNGO constituency and Global Landscape Forums.
His major goal is to create a sustainable healthy planet and a space where youth voices are      considered into decision making practices as part of participation and democracy. He believes transparency, accountability and collaboration as tools for organizational success.